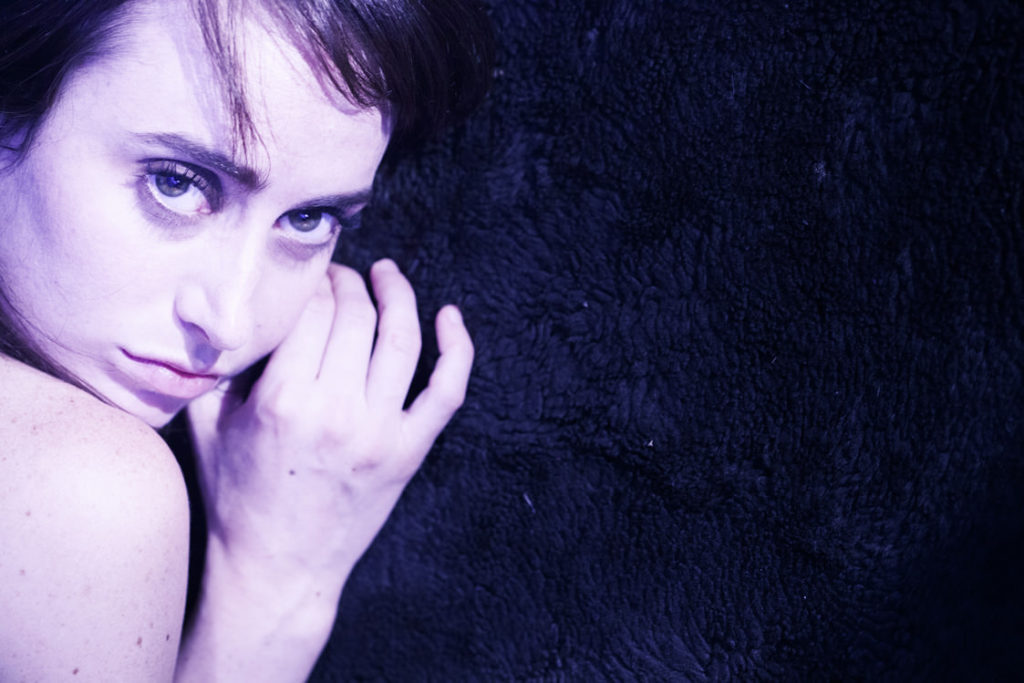 REMEDY is a film for all the pros who couldn't hack it — and a tribute to the ones who can.
REMEDY follows a young woman from the underground kink clubs of New York City into the world of commodified BDSM where workers are paid to embody the sexual and psychological fantasies of complete strangers.
Despite her habitually submissive tastes, the woman finds a job as a dominatrix at a commercial dungeon, working under the pseudonym "Mistress Remedy." Before long her personal proclivities peek through the veneer. She begins to show her compliant side to a few regulars.
Soon an unscrupulous night manager asks Remedy to session with dominant clients, where she will be the client's slave for the hour. The job sounds easy and the money is better — she accepts. Remedy quickly realizes that her submissiveness at home does not prepare her for the pressures and risks of this lesser-known side of the sexual service industry. Should she leave? Or should she stay and prove to everyone — including herself — that she can handle it?
REMEDY is a universal story of a woman who gets involved in something that seems manageable, only to find out that it isn't — yet pride won't let her walk away.
A hybrid of creative biography and narrative fiction, REMEDY is based on director Cheyenne Picardo's experiences working as a pro-switch in New York City. The film explores the good, the bad, the offensive, the cruel, the hysterical, and the plain weird aspects of commercial BDSM. It provides insight without passing judgment, but only as fast as Remedy herself gets the information, and no faster.